20 SCIENTIFIC STUDIES ON AYAHUASCA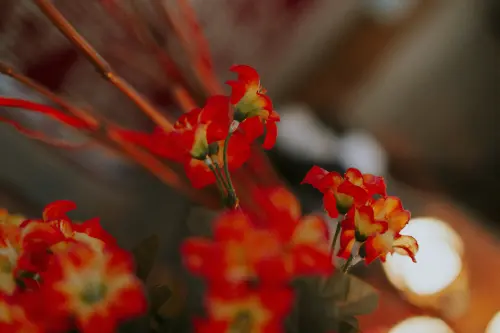 What does science say about the potential benefits of Ayahuasca?
Indigenous healers have known for thousands of years that Ayahuasca has enormous healing abilities and can completely change a person's life. Many people who have taken this Amazonian plant tea claim that the experience led to positive, long-lasting, life-changing changes. This may be due to Ayahuasca's effects on the neurological system.
Now science is trying to prove these claims with researchers investigating how Ayahuasca can heal or have measurable effects on physical and psychological levels. Recent research has shown that Ayahuasca can benefit health in several ways and can be used therapeutically by medical professionals in the near future. Here we share 20 studies of Ayahuasca research and what it has taught us so far.
Ayahuasca can help treat PTSD
Study 9. Since 2015, more than 300 studies have been published on the promising prospects of Ayahuasca to help alleviate symptoms of PTSD (post-traumatic stress disorder). A 2018 study published in Frontiers in Pharmacology hypothesised that Ayahuasca could help with PTSD, although, due to a general lack of knowledge about how PTSD works, more research in this area is needed.
Find your true self and become free again.