WE ARE A TRIBE OF DREAMERS AND DOERS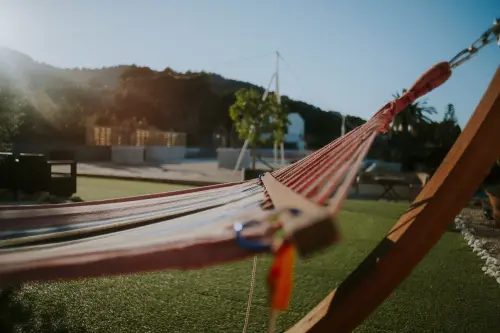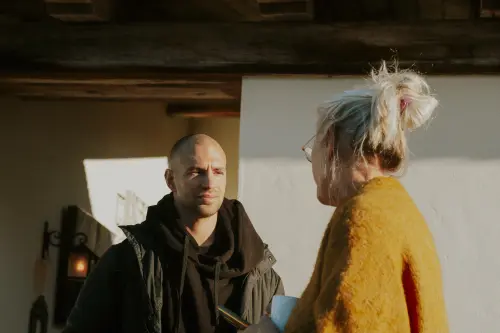 They call us dreamers but we're the ones who don't sleep
Our vision at OMMIJ is to empower everyone through our therapeutic Ayahuasca and Plant Medicine Ceremonies to awaken to their highest potential and to live a healthy, self-determined, conscious and purposeful life.
WE ARE A TRIBE OF DREAMERS AND DOERS::
We are dreaming of a world where everyone is free and connected in love with his authentic self, nature and all beings. We are doing everything to make this dream come true. Dream and do with us. Join our tribe and come awake. The world needs you.
Love. Be. Free.
When home is not a place but a tribe
At OMMIJ we have dedicated our lives to guiding our participants safely and respectfully during their Ayahuasca and Plant Medicine journeys and helping them find spiritual, mental and physical healing. We are fortunate to have guided tens of thousands of wonderful people from all over the world through the process of preparation, the medicine itself, and integration.
We feel deep gratitude for having helped so many people through our therapeutic ceremonies heal from various illnesses and finally live a more self-determined, authentic and healthy life. For those people, OMMIJ has become their tribe: a loving and caring community of free souls and open-minded people where everyone can express their feelings, open their hearts, share meaningful learnings, get inspiration and support but also celebrate life and enjoy a good laugh. Coming to a ceremony at OMMIJ means coming home.
OMMIJ comes from the Dutch words "om" and "mij" meaning "to/about" and "me". We believe that the majority of psychologic illnesses like depression and anxiety are caused by traumatic events, which most people faced in their childhood and which led to a separation between that person's self and its emotions, feelings, and body.
Reconnecting with your self is the essence of recovery. The words "healing" and "health" find their root in the Anglo-Saxon word for wholeness – no accident, since the source of many illnesses is precisely the loss of wholeness. Becoming whole again means coming back to me – OMMIJ.
The success of our therapeutic healing approach.
We know that Ayahuasca is a powerful and effective medicine that can reestablish the connection with your true self and help you heal. All it needs is your free will and trust in the process. We are convinced there is no need for a shaman or guru to teach you because Ayahuasca itself is a Master Teacher. Everything you need in order to heal is already within you.
That is why OMMIJ holds ceremonies in a therapeutic, non-dogmatic setting, equipping our participants with the tools to find their path to truth, healing, and liberation. Trained and experienced guides with integrity and loving compassion assist you throughout your journey with the Plant Medicine. Every ceremony is held under the principles of responsibility, knowledge, safety, reciprocity, and sustainability.
Together with a team of more than 42 people in the Netherlands and Spain, working with therapists and psychologists, OMMIJ has facilitated healing journeys for over 40.000 participants and has an exemplary track record where no serious issues (physically or psychologically) have ever arisen. We are proud to have witnessed over 20 new Ayahuasca centers being established by people who were trained at OMMIJ in the principles of our therapeutic healing work and who are now making the world a more conscious and loving place.
GET TO KNOW OUR WONDERFUL TEAM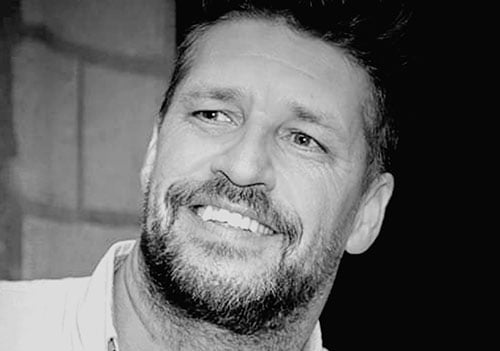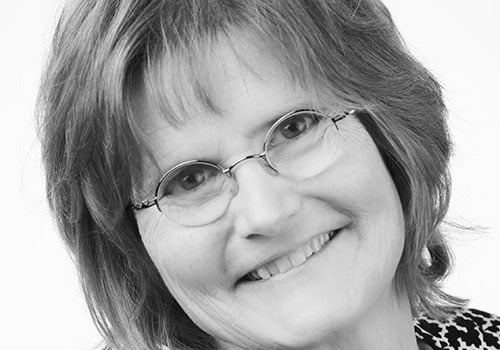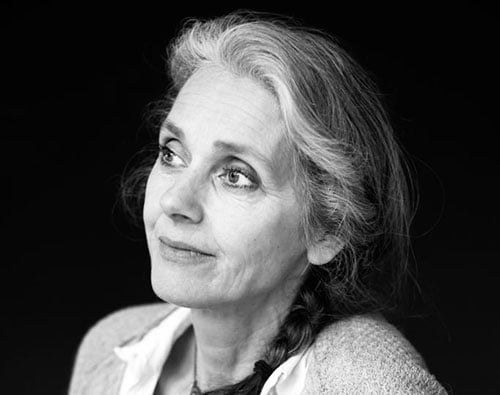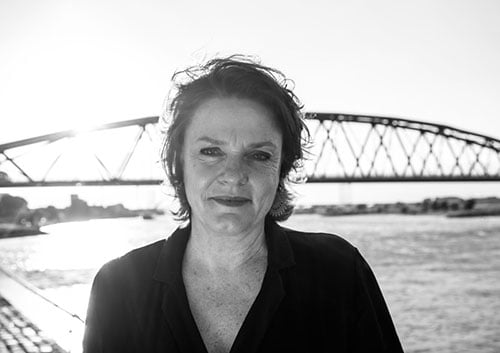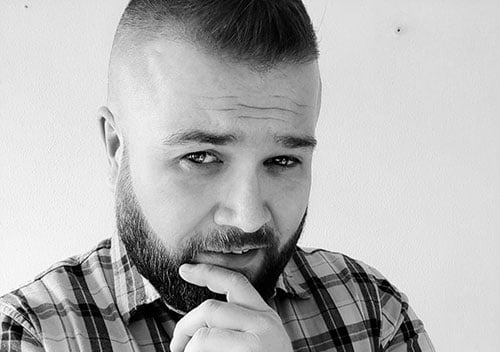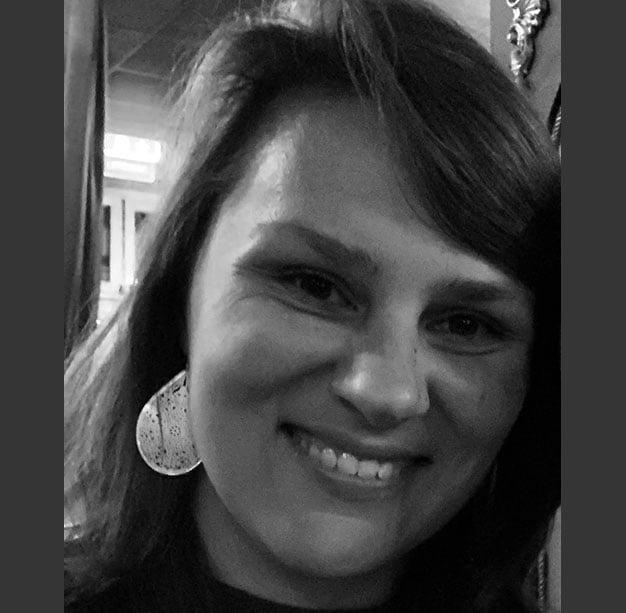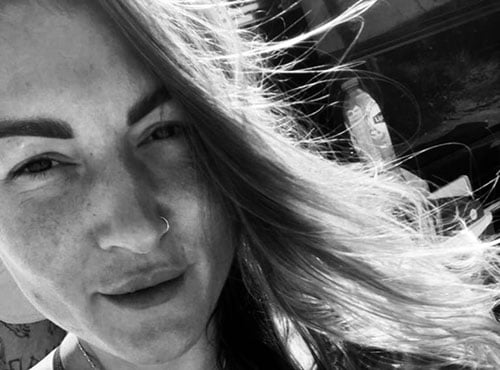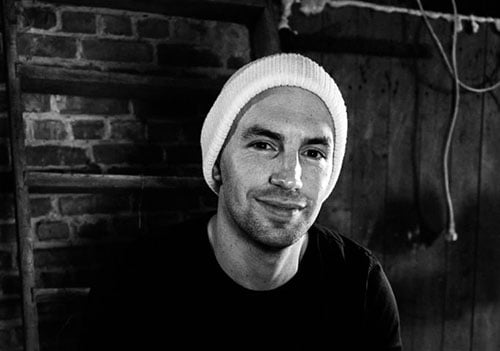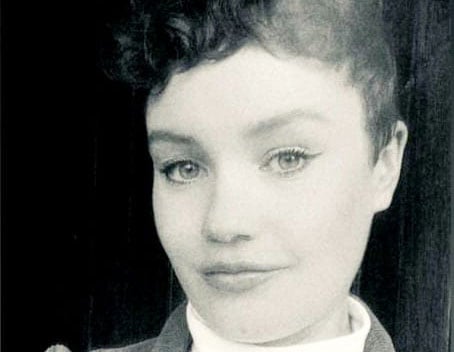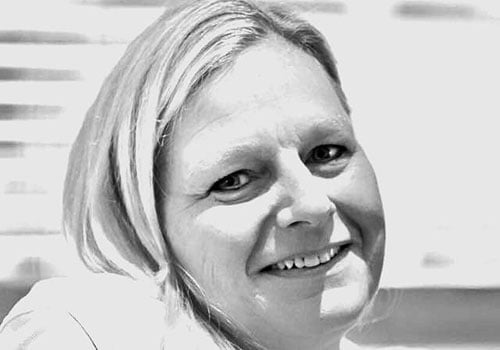 Monique R.
Ceremony Guide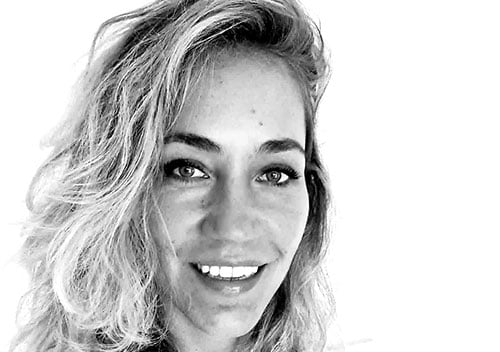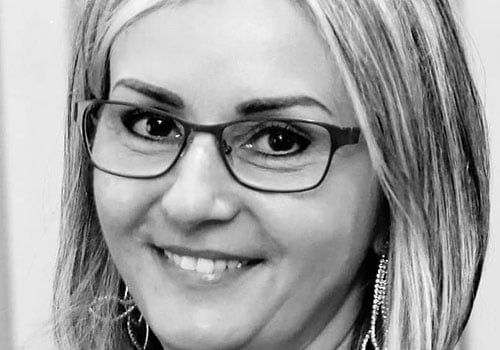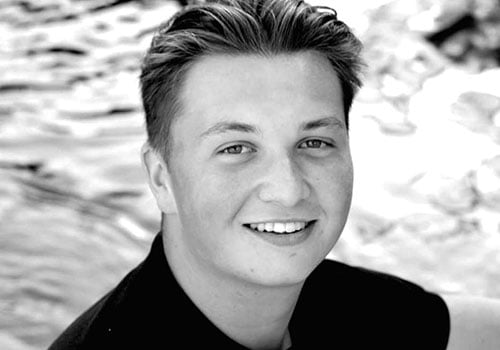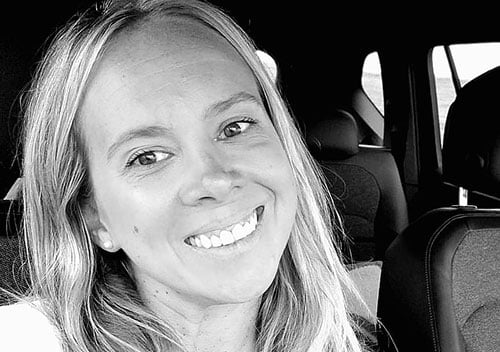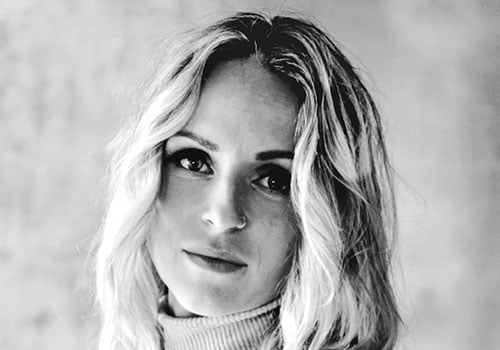 Klaudia
Facility Manager Spain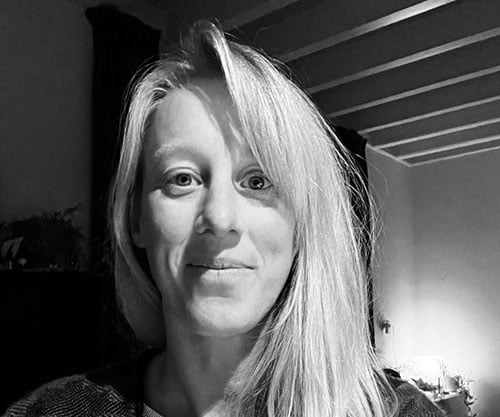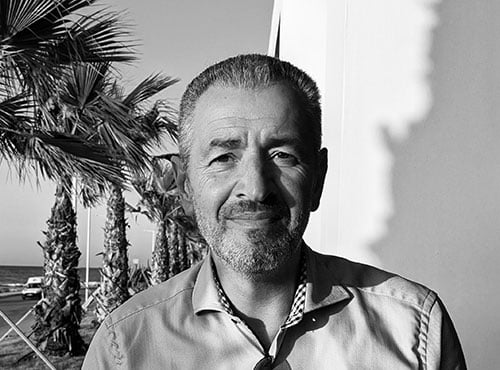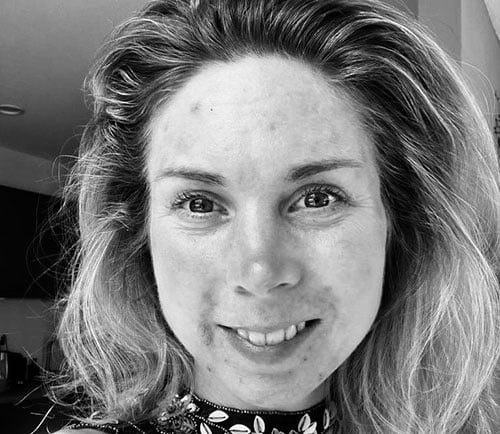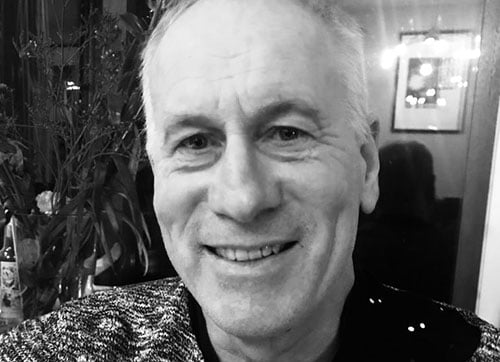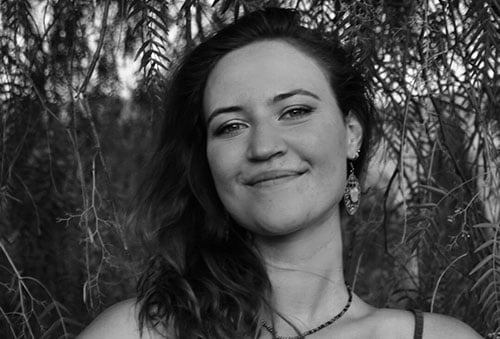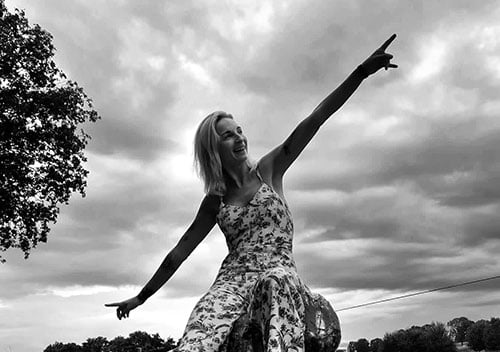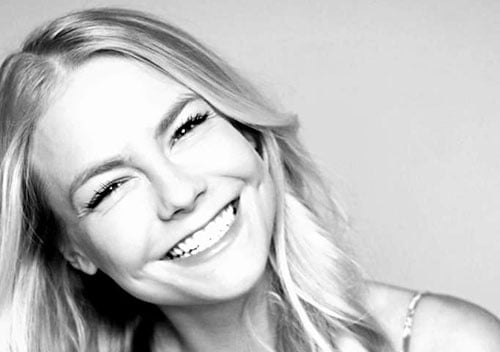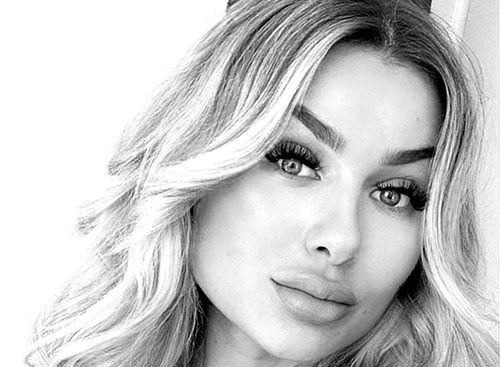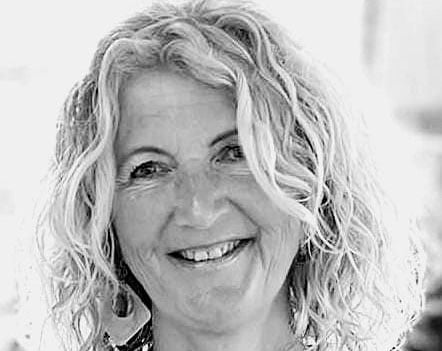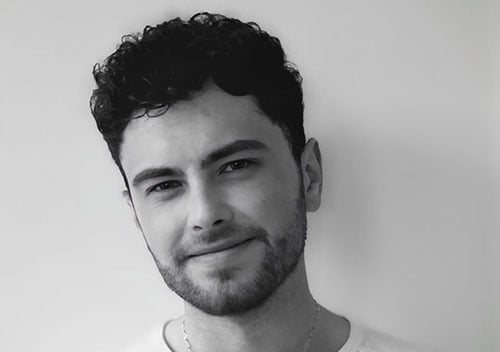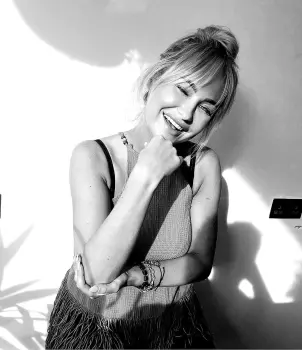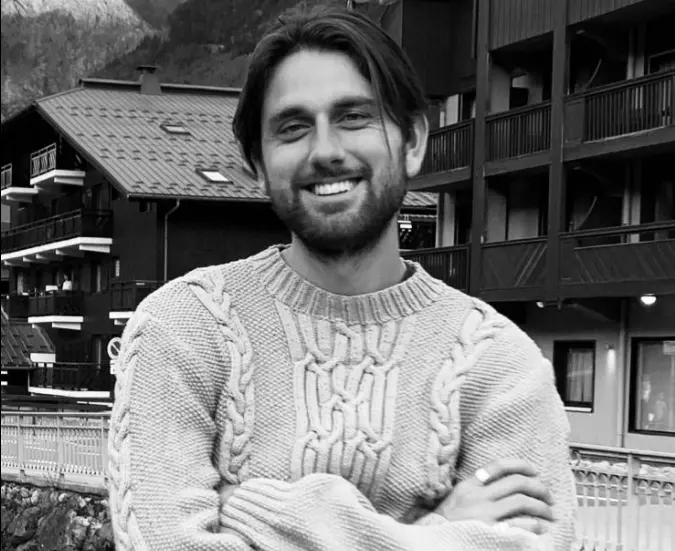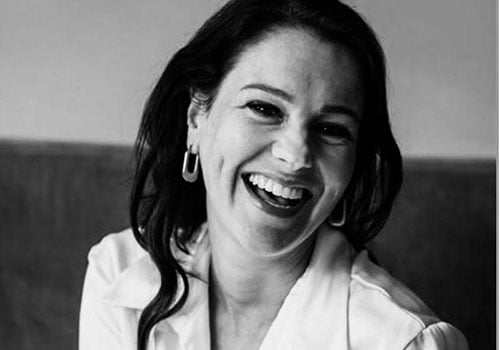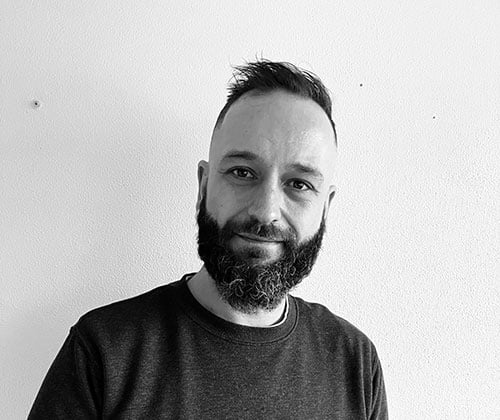 Thom
Facility Manager Holland