AN AYAHUASCA HEALING CENTRE IN THE NETHERLANDS AND A PLANT MEDICINE RETREAT IN THE SUNNY SOUTH OF SPAIN
HEALING CENTRE THE NETHERLANDS.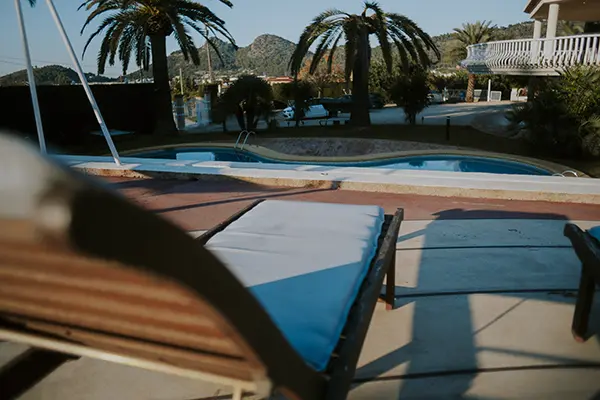 OMMIJ currently runs an Ayahuasca Healing Centre in the Netherlands and a Plantmedicine Retreat in the sunny south of Spain. Two more retreats in Portugal are in the works. Whichever location you choose, you always get 100% OMMIJ quality: the safest and best therapeutic ayahuasca and Plantmedicine ceremonies led by trained OMMIJ guides with a wealth of experience. They will help you on your journey to healing, transformation and personal and spiritual growth.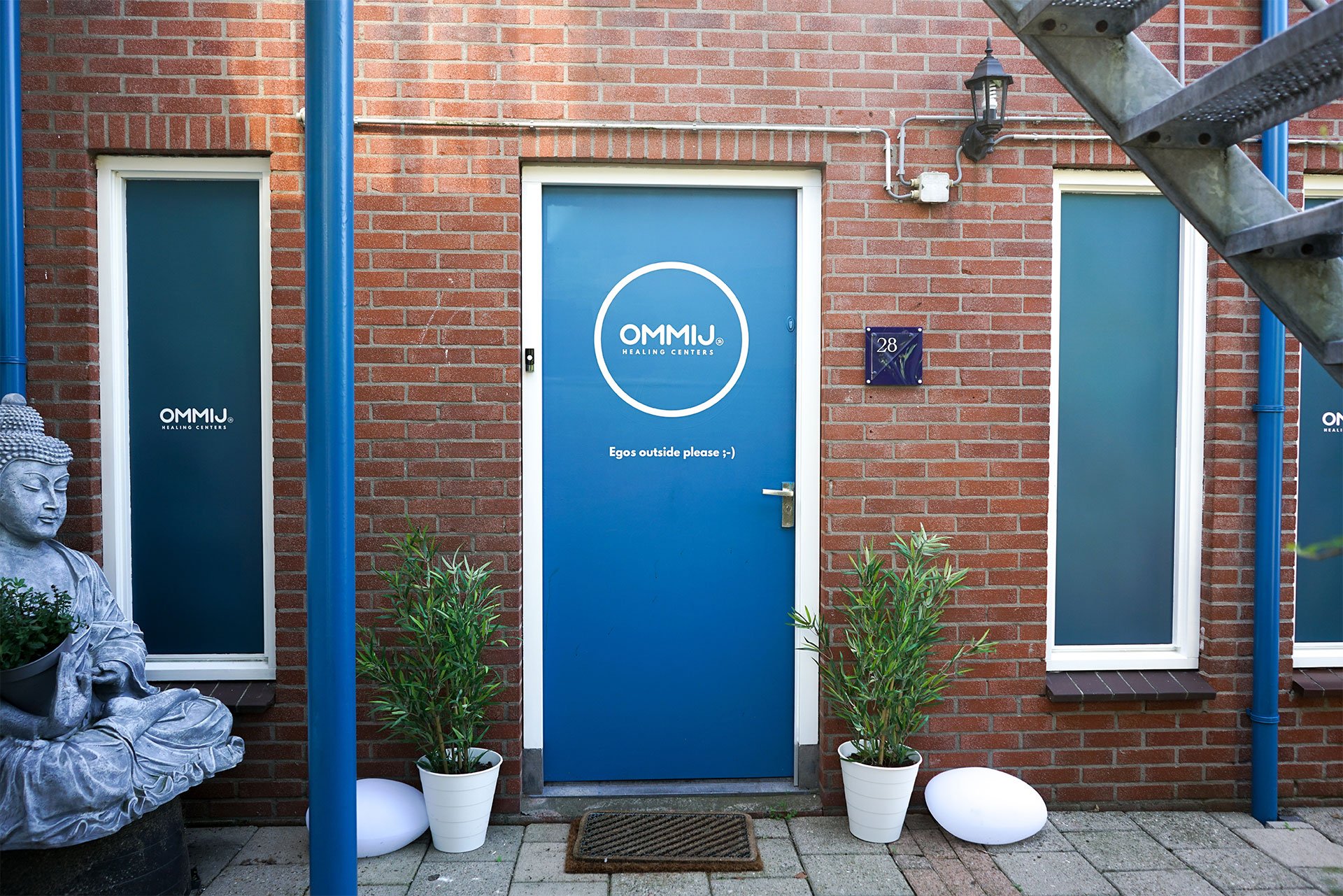 HEALING CENTRE NETHERLANDS.
The OMMIJ Healing Centre in the Netherlands was established in 2011 and completely renovated in 2019. It is the best-known and most popular ayahuasca centre in Europe. We hold daily therapeutic ayahuasca ceremonies in which more than 28,000 people have participated. OMMIJ has an impeccable track record in this and has an exemplary reputation for its high safety standards and our compassionate care.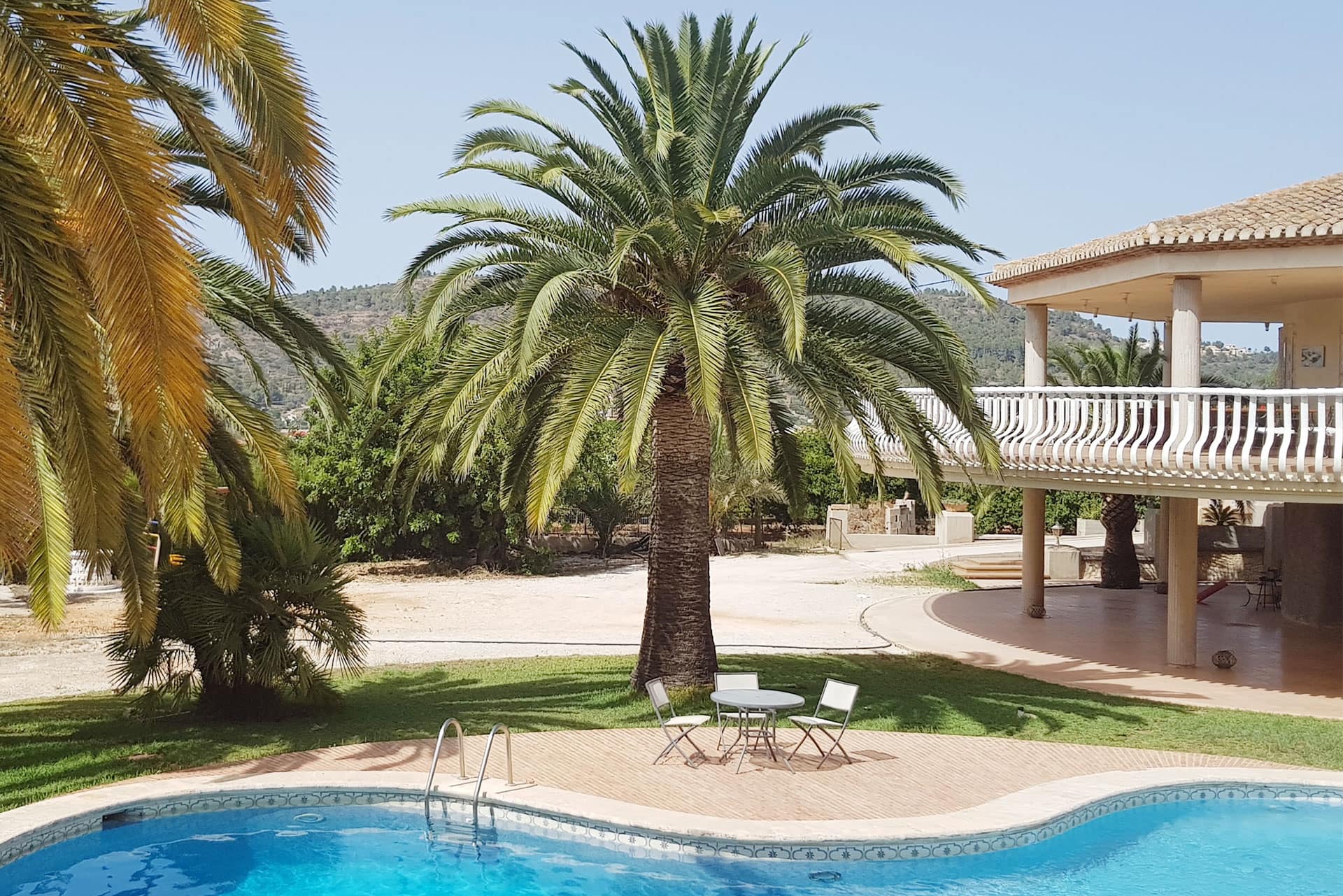 RETREAT SPAIN.
Our first-class, all-inclusive, empowering retreat takes place in one of the best climate zones in the world: southern Spain. It is a safe and peaceful environment with plenty of sunshine and good and healing vibes. We offer multi-day ayahuasca and plantmedicine ceremonies here. If you are looking for a magical, groundbreaking holiday that brings transformation and freedom, the OMMIJ retreat in Spain is perfect for you.
Find your true self and become free again.