Spiritual preparation and intention setting
How to take care of your mental well-being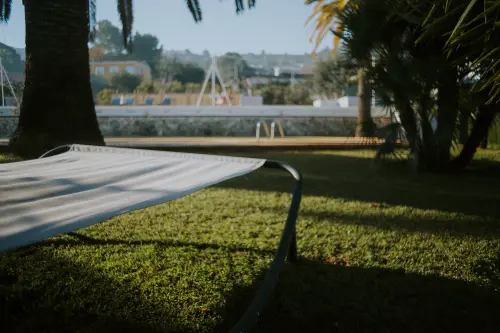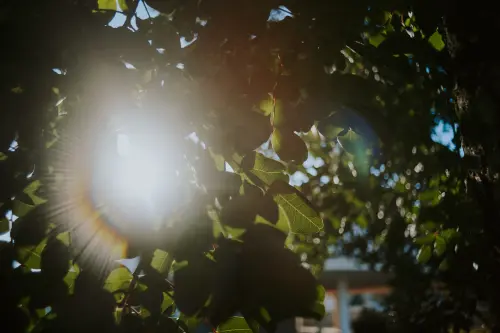 To complete your preparation, we recommend doing mindfulness exercises, like meditation and set a clear intention for your experience. This will ensure your spiritual well-being.
Your intention is what you focus on during the ceremony and in the time around or after the ceremony. If you clearly state where you want to go and ask for help in that movement, that in itself is an energetic opening that allows you to receive what the ceremony has to offer you. An intention is not the same as an expectation, because it is better not to have any expectations at all. After all, you get what you need, not what you want. It is important to understand that you may not get the specific answers you are looking for. Surrender to the process and trust that you will get what you need, even if it does not always perfectly match your intentions.
Meditation is one of the best techniques for clearing the mind, increasing awareness and understanding, developing discipline and regulating your emotions. A plant medicine, especially ayahuasca, can be quite challenging and intense. Meditation helps you deal with that chaos and face your fears and other negative emotions or thoughts without feeling overwhelmed. This is helpful when you are trying to figure out the root cause of your suffering or to release destructive energy or thoughts from your life. Continuing to meditate after the ceremony helps you integrate the lessons you have learnt into your daily life.
Ayahuasca is feminine energy, similar to Pachamama and Gaia , meaning Mother Earth. By spending some quiet time in nature, you can already form a relationship with ayahuasca that will help you when you meet her on your journey. If the sun is shining, go outside. If it's raining, go outside, which is even better. Experience the vibrant power of nature and fill yourself with her energy. Walk in the forest, lie on the grass, touch some trees or plants, feel their essence, form a bond, become friends: you will be positively surprised when you recognise their energy when drinking ayahuasca.
Find your true self and become free again.