Healing centre
Netherlands
THE SAFE AND TRUSTED HOME FOR YOUR HEALING CEREMONY WITH AYAHUASCA
Healing centre Netherlands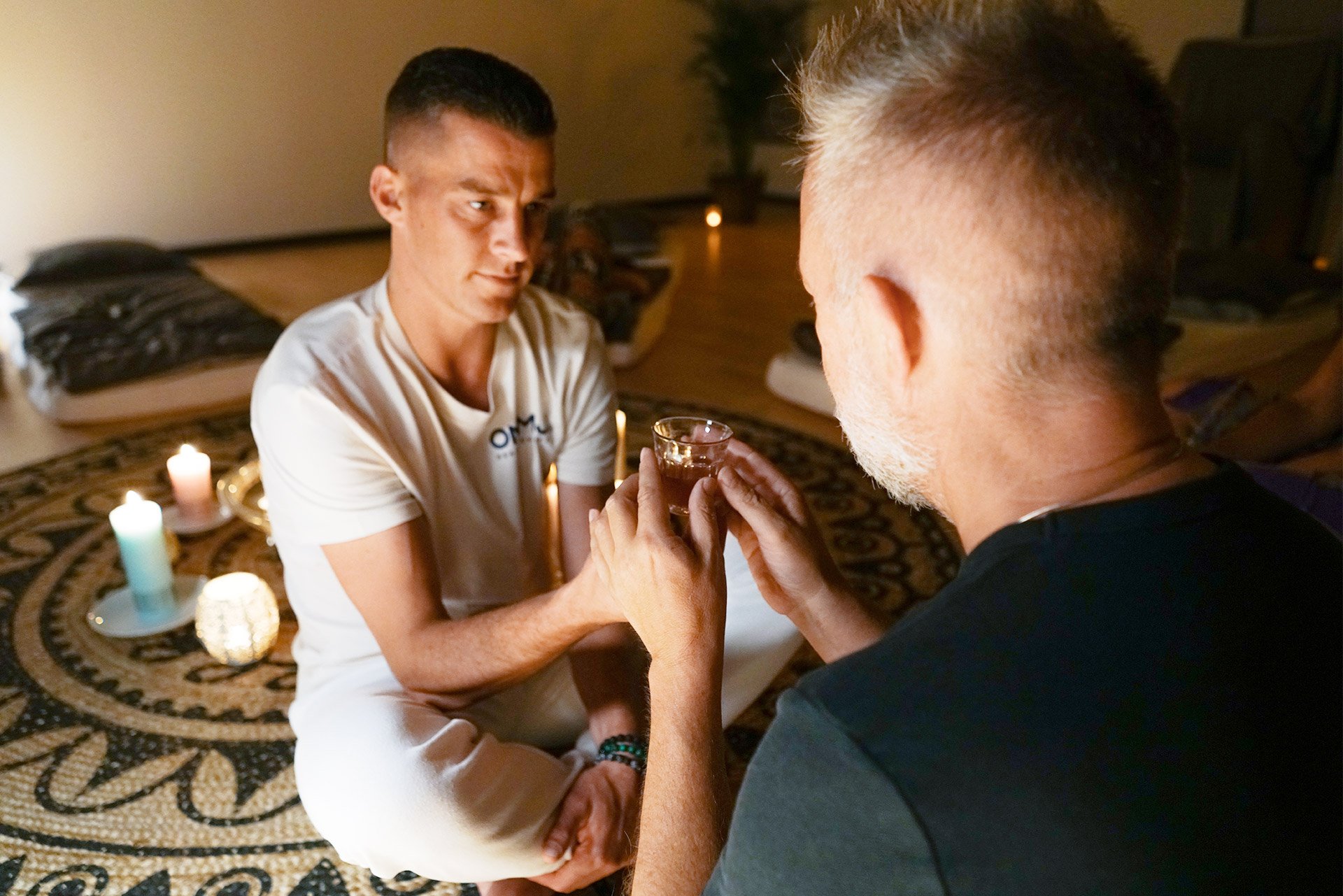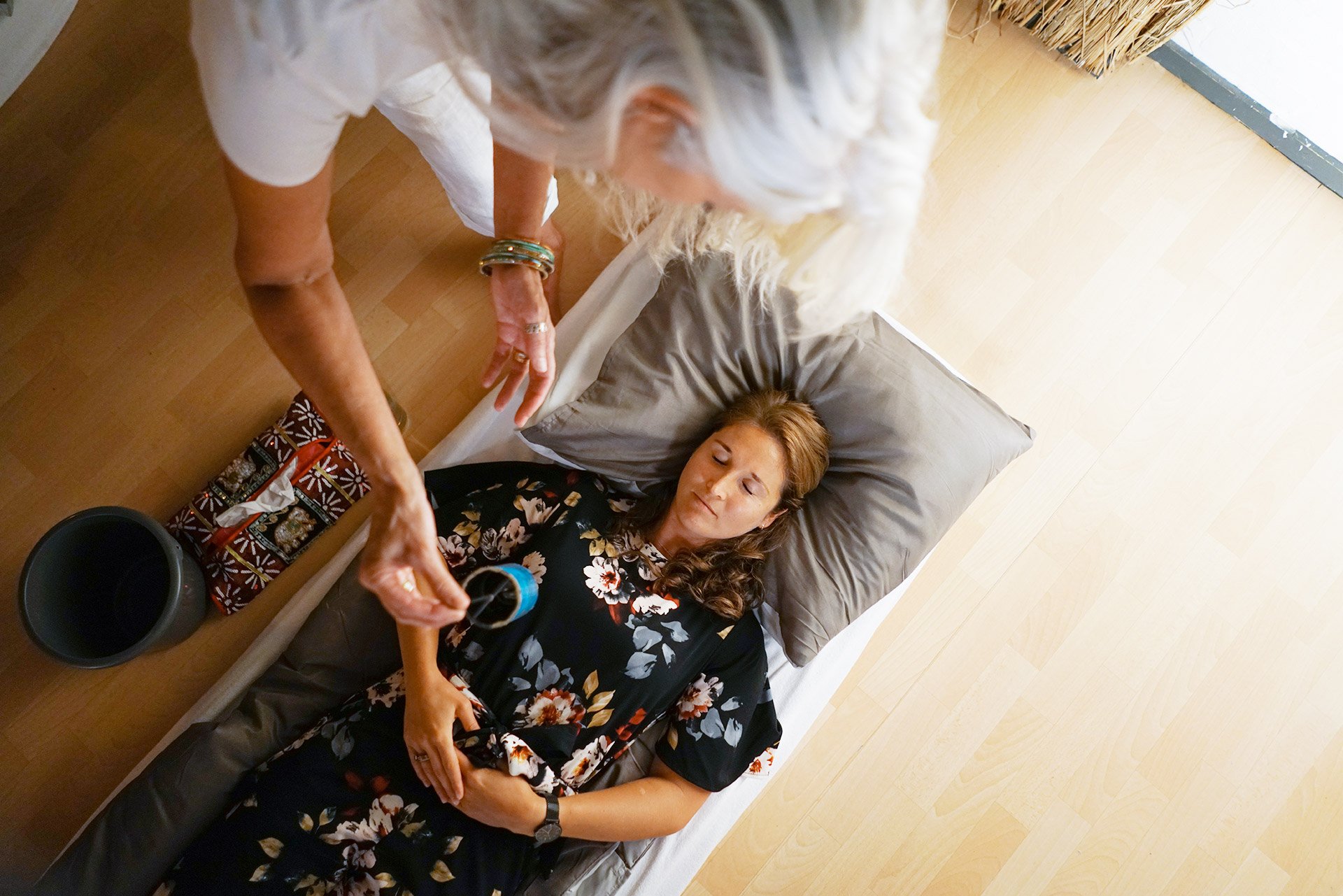 OMMIJ is the world's most trusted and popular provider of ayahuasca and plant medicine ceremonies and retreats
Established in 2011 and fully renovated in 2019 the healing centre in the Netherlands and has become home to thousands of like-minded and growth-oriented people from all over the world. It is the place for anyone who wants a safe, therapeutic experience. Ayahuasca ceremonies proven to unfold participants' personal and spiritual potential and enable deep healing.
HEALING AND TRANSFORMATION IN THE NETHERLANDS
The OMMIJ Healing Center in the Netherlands is located ten kilometers from the German border in the eastern part of the Netherlands in the peaceful, ancient town of Doetinchem. The center is easily accessible from Schiphol Airport – the train or car ride takes about two hours. OMMIJ invites you to meet Mother Ayahuasca and experience a magical, life-changing journey to healing and transformation.
The perfect place to meet mother ayahuasca
From the moment you step into the healing center, you will feel at home – welcomed and cared for. This is a safe, cozy and sacred place, where everyone can truly be themselves. Entering the center feels like a big warm hug that calms you down and assures you that this is the right place for you to meet Mother Ayahuasca. So, leave your ego outside and enter a world of love, compassion, and acceptance. Or as we say at OMMIJ: Love – Be – Free.
Looks good.
Feels good.
Is good
The Healing Centre is located on the ground floor and covers 350m². It consists of a large ceremony room with space for 18 participants, a small ceremony room with space for three participants, a living room with kitchen for shared meals, integration and discussion circles, two shared bedrooms with bunk beds for overnight stays, two toilets with a shower, a relaxation room, an outdoor area for relaxing.
The interior is fresh with warm wooden accents and green plants. The ceremony rooms are air-conditioned and have a surround system by Bose that ensures that, no matter where you lie, you are taken in by carefully selected music that adds depth to your experience.
Specialising in therapeutic ayahuasca ceremonies
The Healing Centre in the Netherlands specialises exclusively in therapeutic Ayahuasca ceremonies. Our team draws on decades of research on Ayahuasca to create the ideal conditions for your life-changing, healing experience. At each ceremony, the principles of responsibility, knowledge, safety, reciprocity and sustainability apply. You can choose from the following options:
Ayahuasca group ceremonies. The ceremonies on Tuesdays, Wednesdays and Thursdays can accommodate a maximum of 12 people. On Friday and Saturday, a maximum of 19 people can participate.
Ayahuasca private group ceremonies for private groups of up to three people. We hold these ceremonies on Mondays.
Ayahuasca private ceremonies (just you and the ceremony leader). We also hold these ceremonies on Mondays.
LISTEN AS OUR PARTICIPANTS TALK ABOUT THEIR AYAHUASCA EXPERIENCES AT OMMIJ AND THEIR AMAZING SUCCESSES